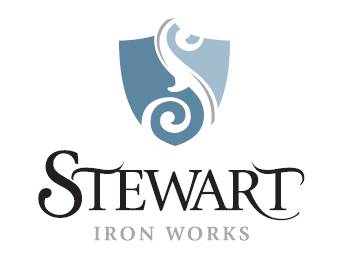 Stewart Iron Works recently designed custom bronze railings for the new Latter Day Saints temple in Indianapolis, IN.
The temple will be the first LDS temple ever built in Indiana and is expected to cover approximately 23,000 square feet.
Stewart Iron Works designed the railings using new patterns and dies which are completely unique from other LDS temples.
In the Mormon religion, temples are sacred structures where heaven and earth meet, and God can teach, guide, and bless his children.
As of now there are no details on when the project will be completed, but in the Mormon tradition we know that after the temple is built, the doors will be opened to the public for an open house, followed by several meetings (not open to the public) dedicating the temple to the Lord.
The LDS temple is one of many developments SIW is currently working on. If you would like to stay up-to-date on our current endeavors please like us on Facebook and share your thoughts!
Written by: Ryann Little
Blogger for Stewart Iron Works